Block printing is a type of printmaking in which the block is hand carved, rolled with ink, and then hand pressed onto paper.
Learn More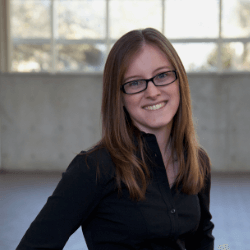 A Little About the Artist
Hello! I'm Kandace, the artist behind Good Cheer Paper Co. I began block printing as a way to take a step back from the computer as a graphic designer. I love to work with my hands and this old world printmaking technique has been the perfect remedy in a high-tech world. My favorite part about block printing is that no two prints are exactly the same!
Contact Me
Upcoming Events
Grapefest
September 14-17
Thur: 11am-10pm
Fri & Sat: 11am-11pm
Sun: 11am-6pm
S. Main Street
Grapevine, Texas
State Fair TX
September 29 - October 22
Daily 10am-7pm
Products will be available in the General Store in the GO TEXAN Pavilion (Food & Fiber Building)
State Fair of Texas
Dallas, Texas
State Fair TX
October 13
Friday: 10am-7pm
Pop-Up Porch
GO TEXAN Pavilion
State Fair of Texas
Dallas, Texas
ArtsGoggle
October 21
Sat: 12pm-10pm
Magnolia Ave
For Worth, Texas